Winning Is Our Habit
"The strength of the team is each individual member. The strength of each member is the team." – Phil Jackson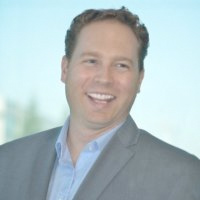 Shawn Fuller
President
Action-oriented leader with strategic business planning expertise and significant success leading sales and distribution channels.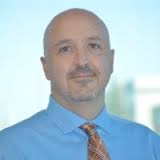 Pat Colucci
Vice President
Sporting goods industry veteran who uses skills to identify opportunities, provide solutions, and drive initiatives to completion.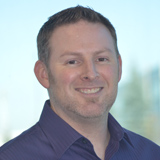 Cory Laufman
Director of Logistics
As Director of Logistics and Warehouse Manager, Cory has his finger on the pulse of the company at all times.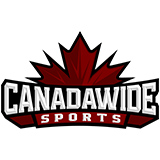 Chris Corning
Inventory Analyst
Chris is an expert at assessing customer needs and making purchasing decisions for the company.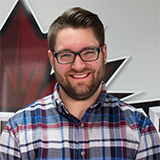 Jake Eagle
Marketing Communications Director
Jake manages a wide range of creative projects for the company and leads a manifold of marketing initiatives.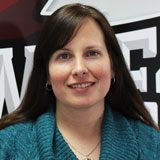 Patricia Fediurek
Office Administrator
Patricia is exceptional at managing the demands of both accounting and office tasks.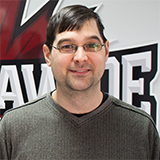 Chris Hunter
Shipper/Receiver
Chris is extremely reliable and safety conscious with solid experience in warehouse operations.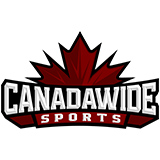 Paul Hookey
Shipper/Receiver
Paul is commonly commended for team-oriented attitude, contributing to improved efficiency and order accuracy.
Our team believes in Commitment and Contribution.  We thrive on Competition.  In everything we do, we demonstrate Care.  And when we win, we enjoy the Celebration.