Winning Is Our Habit
"The strength of the team is each individual member. The strength of each member is the team." – Phil Jackson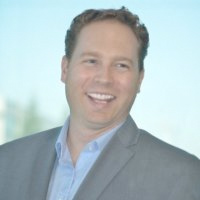 Shawn Fuller
President
Action-oriented leader with strategic business planning expertise and significant success leading sales and distribution channels.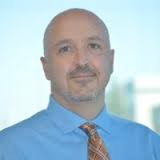 Pat Colucci
Vice President
Sporting goods industry veteran who uses skills to identify opportunities, provide solutions, and drive initiatives to completion.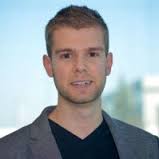 Scott Campbell
Marketing Manager
A very talented team member with the right combination of creative and technical skills, Scott builds B2B marketing campaigns.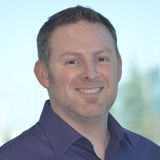 Cory Laufman
Director of Logistics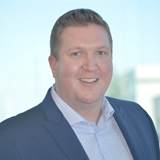 Mike Winter
Sales Manager
A specialist in business-to-business sales and service, Mike builds loyal customer relationships with key accounts across Canada.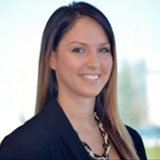 Dana Wagler
Office Manager
Detail oriented task manager with exceptional organizational skills, Dana is responsible for office and accounting functions.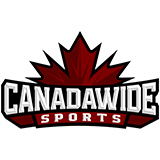 Brad Koenig
Accounting Clerk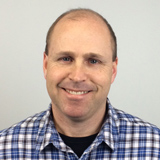 Jim McIntyre
CFO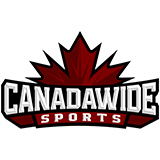 Chris Corning
Inventory Analyst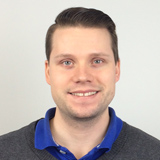 Ryan Kinsey
Inside Sales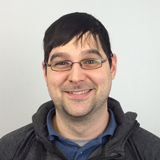 Chris Hunter
Shipper/Receiver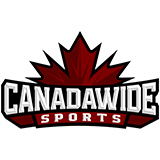 Paul Hookey
Shipper/Receiver
Jake Eagle
Marketing Coordinator
Our team believes in Commitment and Contribution.  We thrive on Competition.  In everything we do, we demonstrate Care.  And when we win, we enjoy the Celebration.